Welcome to Hamilton Holistic Wellness
Your Preferred Hamilton Chiropractor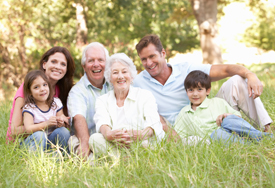 Hamilton Holistic Wellness Center is a referral-based chiropractic practice. We use this website to explain to Hamilton area residents what chiropractic is and what chiropractic isn't!
Are you looking for a natural solution to headaches or back pain? Or perhaps ways to get well and stay well that avoid drugs or surgery? You're in the right place! Because finding a qualified chiropractor in the Hamilton area begins and ends right here!
Take the first step towards relief by calling our Hamilton office today. Countless other Hamilton-area residents already have!
Quality chiropractic care for Hamilton, Robbinsville, East Windsor, West Windsor, Allentown, Bordentown and Princeton.